By Lashauna Williams, InStyle
---
Over the past few seasons, the one-piece swimsuit has undergone a dramatic transformation. Where the suits have historically been our simple and modest option (often when we haven't achieved our lofty fitness goals) the one-pieces du jour are all about detail and sex factor—and they're every bit as alluring as your favorite string bikini.
Think: low necklines, cutouts, hipbone-baring cuts, laceup fronts, and sultry straps. And one of the greatest advantages of these new styles is that you can expose parts of your body that you're comfortable flaunting and conceal the one's you'd rather not.
On that note, we've collected some of the best one-pieces that are sure to make you sizzle on the beach. With bold colors, fun patterns, and fresh silhouettes, we're sure you'll find something to suit your style.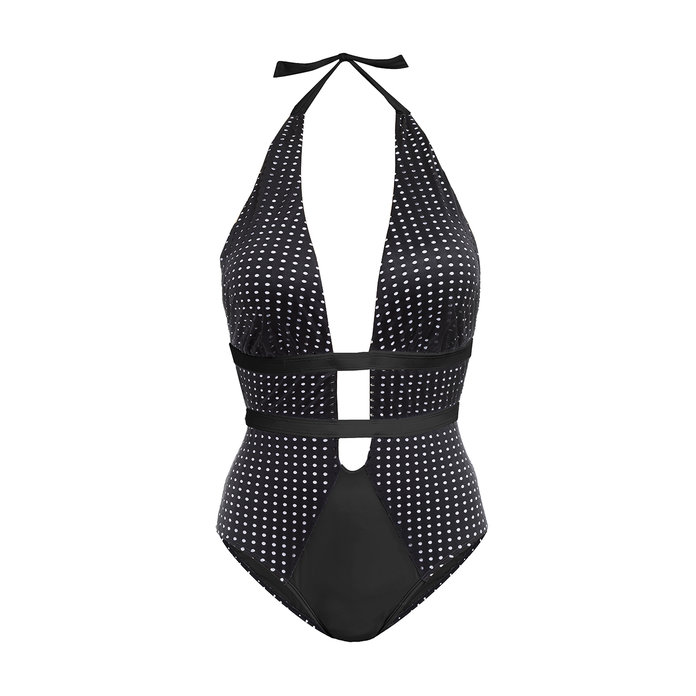 SHIATSU
---
Source: